Put a spin into a classic lemon vinaigrette by adding probiotic water kefir vinegar. This fresh vinaigrette pairs well with a simple spring salad.
LEMON WATER KEFIR DRESSING
MAKES: about 1 cup
INGREDIENTS:
2 tbsp lemon juice
2 tbsp water kefir vinegar
1/2 cup mild olive oil, or walnut or avocado oil
3 tbsp honey or date syrup for vegan option
1/8 tsp sea salt to taste
1 small garlic clove
1 teaspoon Dijon mustard
1/2 tsp of your favourite fresh herbs (thyme, oregano, rosemary etc.)
INSTRUCTIONS:
add all ingredients to blender and process until smooth
drizzle lemon vinaigrette over salad, grilled chicken, fish or vegetables
Spring Salad Ingredients
mixed greens, avocado, radishes, roasted chickpeas, feta,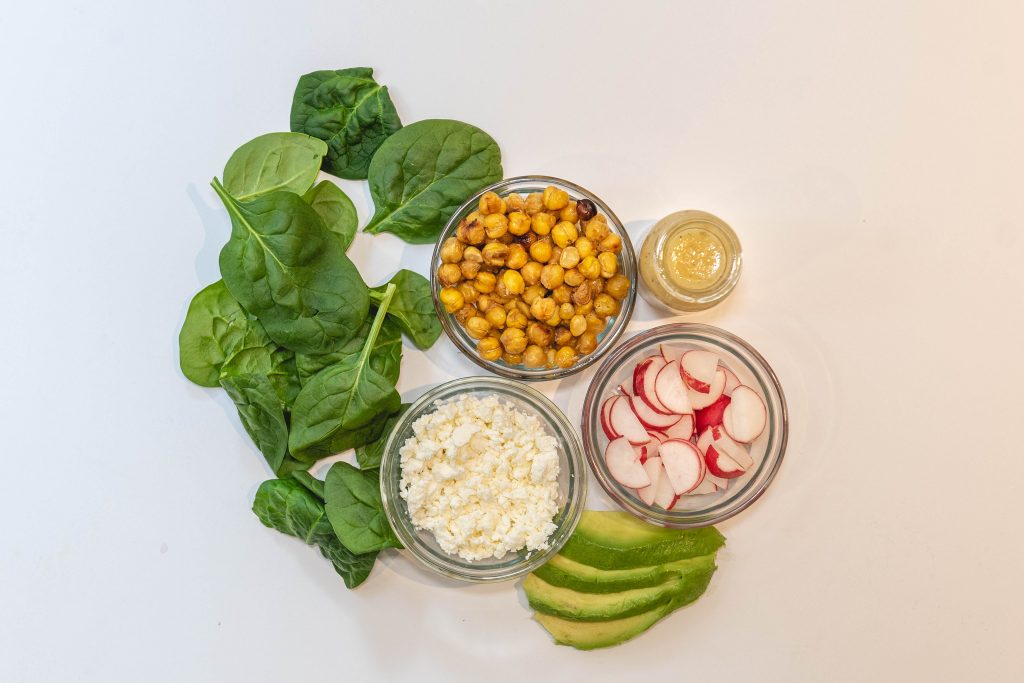 NEED TO KNOW:
The oil to vinegar ratio may need to be adjusted based on personal preference.
This dressing will last in the fridge for about 2 weeks.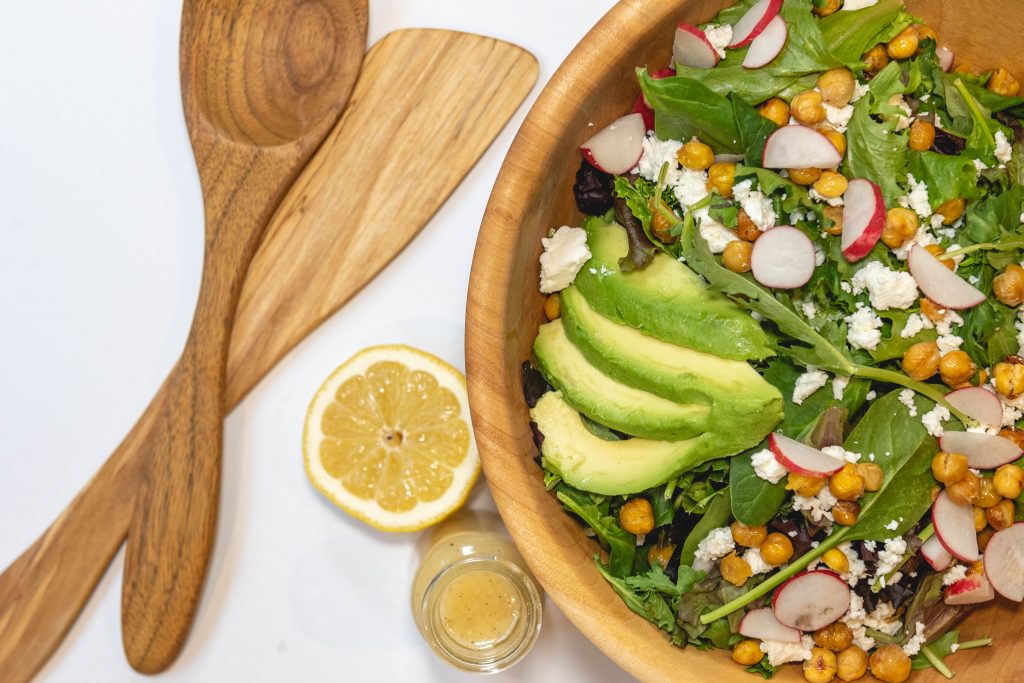 THE PROBIOTIC BENEFITS OF WATER KEFIR VINEGAR
STRAWBERRY WATER KEFIR DRESSING
ORANGE SESAME WATER KEFIR DRESSING
RASPBERRY WATER KEFIR DRESSING